– Body Electric at NZAPP 2022 – Wellington Heat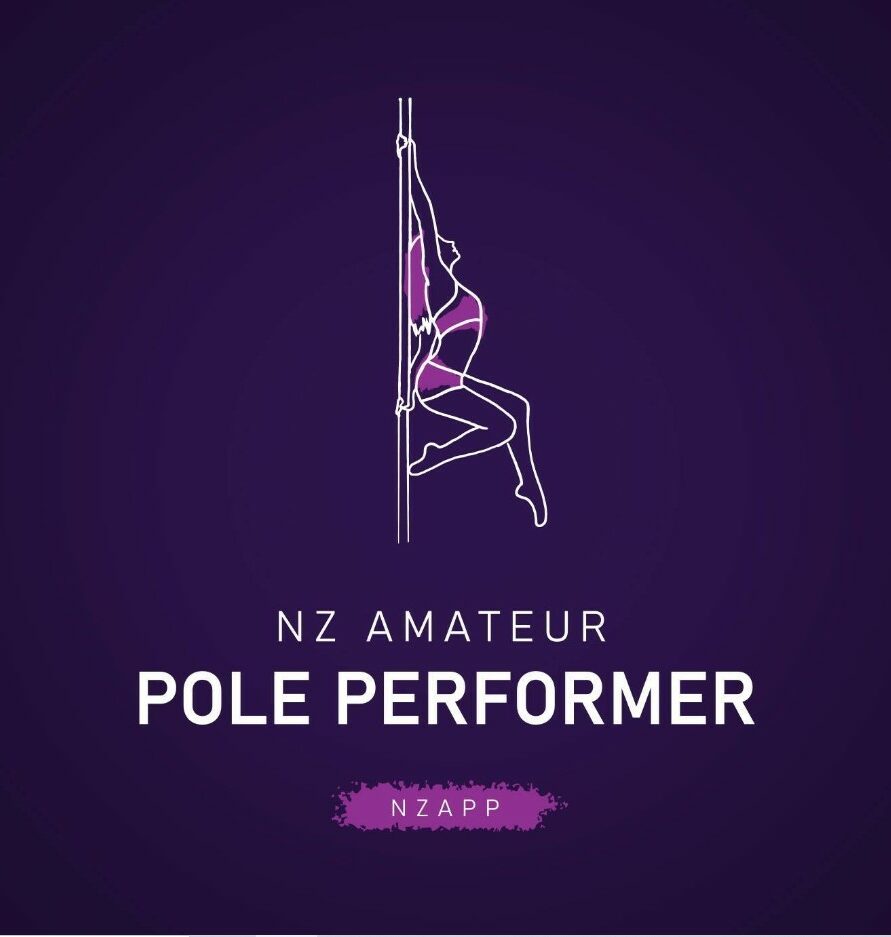 What a great afternoon and evening of amazing pole performances at this year's New Zealand Amateur Pole Performer competition, Wellington heat!
Our Body Electric competitors were super entertaining on stage, and all looked like they were having a nerve-wracking but fantastic time.
We know how much energy and effort went into their performance preparation. Congratulations to all of them for their hard work towards this comp and their beautiful performances on the night!