Body Electric organises, sponsors and supports a variety of pole related events in New Zealand
Body Electric Pole Dance Studio's vibrant annual calendar includes multiple Student Showcases, our Easter Pole Weekend, 'Pole Room' shows and our spectacular national pole competition, 'Pole Inferno.'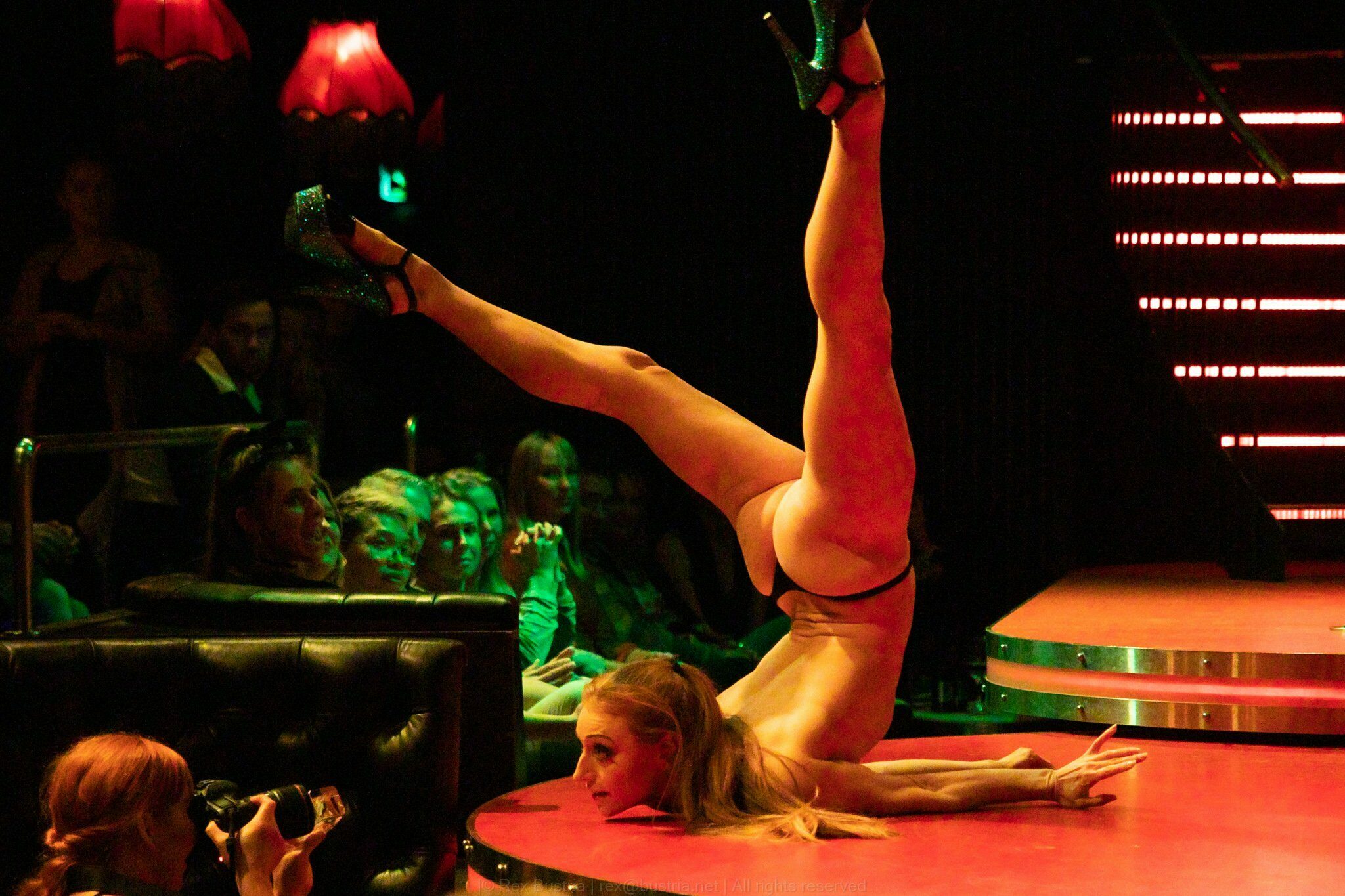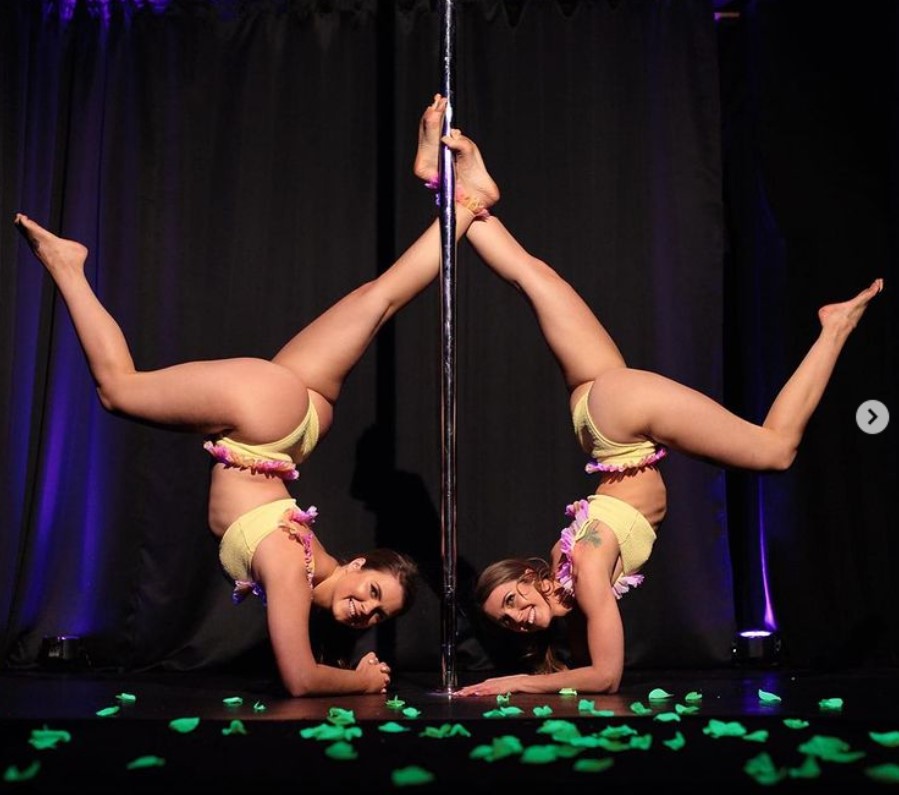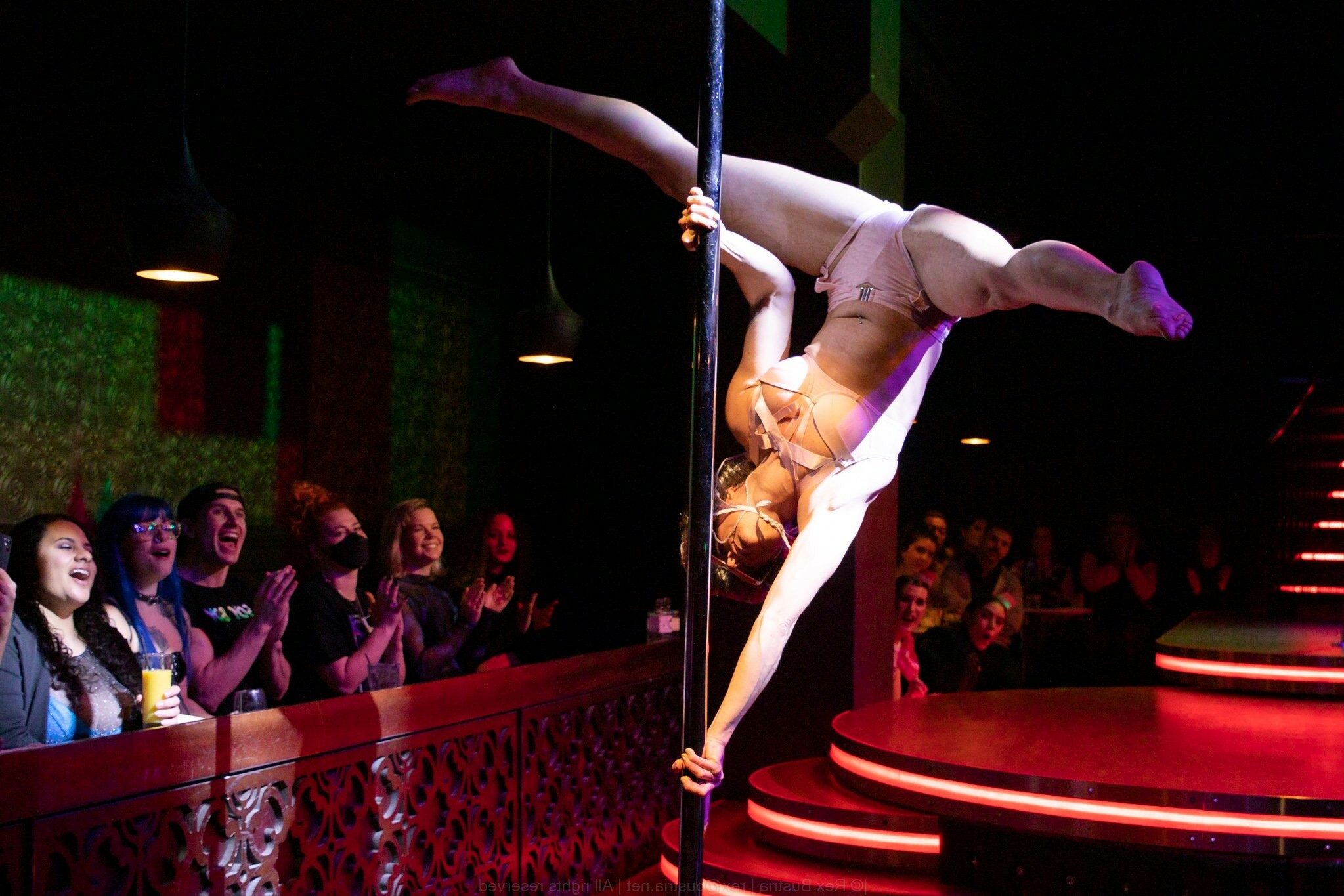 In addition to organising these events, Body Electric also participates in other regional and national pole competitions, and sponsors and supports a range of pole-related performance and fundraising events. These include bi-monthly 'Caburlesque' shows, and annual events such as Victoria University Students Association's 'Sex Quiz,' the 'Inked and Empowered' fundraiser for Wellington Rape Crisis, and the Queer Arts Festival 2022.
Read on to find out more!
-Pole Inferno

–

One of the most popular national pole competition events in New Zealand!
Body Electric is proud to sponsor and help organise the yearly national 'Pole Inferno' Pole Dance Competition.

Pole Inferno is a super entertaining competition event that draws upon the incredible pole dance talent found throughout New Zealand.

Pole fitness students, pole dance teachers, strippers, experienced performers and new performers are all included. All genders are welcomed in this progressive and inclusive display of incredible talent.

'Pole Inferno' takes place over two days each year on the Queen's Birthday weekend, and celebrates the stripper origins of pole dance by being held in the lush surrounds of the Calendar Girls strip club in Wellington.


> Follow Pole Inferno on Facebook
-The Pole Room–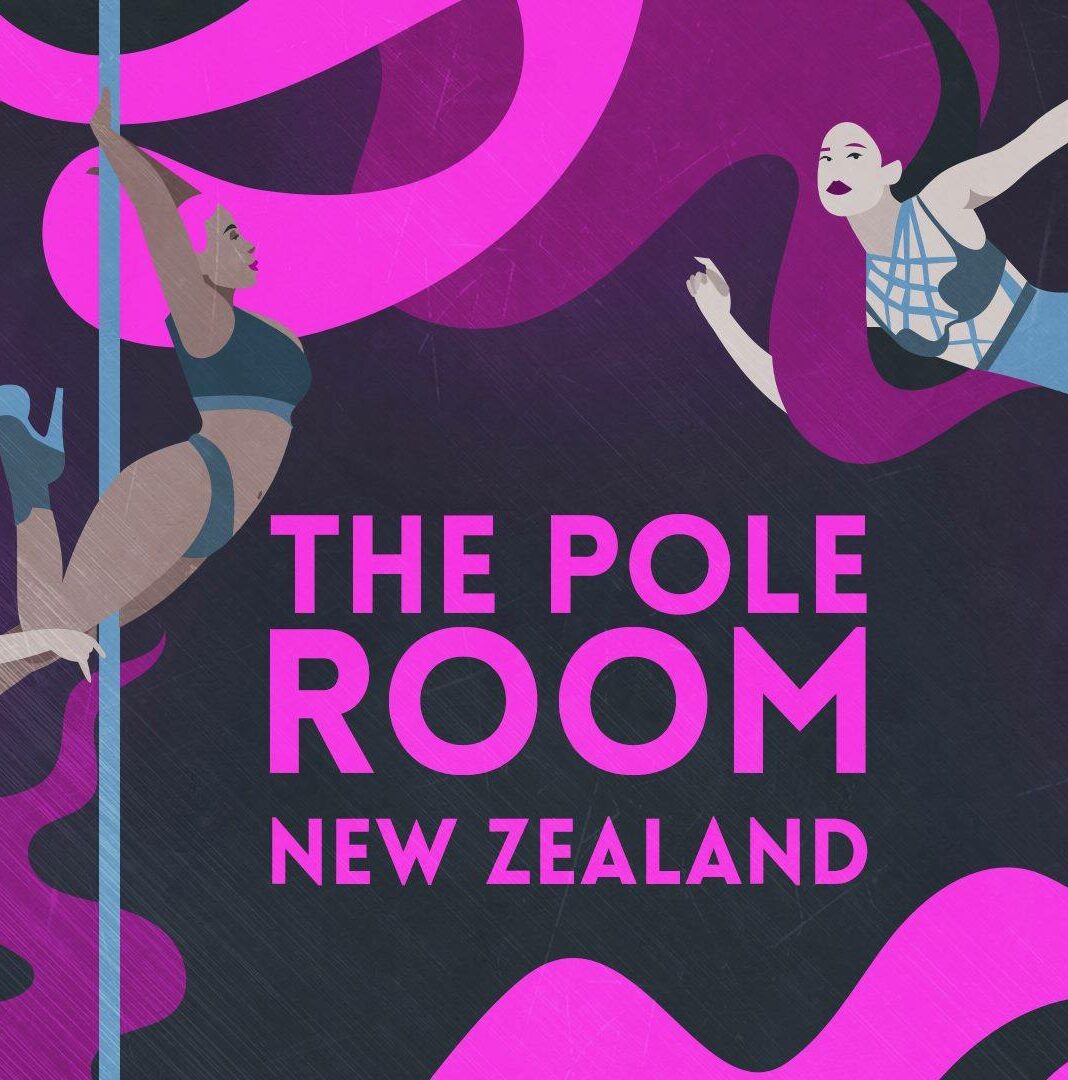 Founded by Body Electric co-owner, Maree Prebensen in 2011, The Pole Room is an online Facebook group which pole dancers can join to discuss pole news and socialise with other NZ polers.

The Pole Room, in conjunction with Body Electric, also organises professional pole dance shows that feature NZs top pole performers as well as up-and-coming acts.

Held regularly at The Fringe Bar in Wellington, these shows have been entertaining local folks for nigh on a decade.

Often exploring current and topical themes of interest, 'The Pole Room' shows are a spectacle well worth seeing. Keep an eye out for them on Eventfinda!

> Join The Pole Room group on Facebook
-Body Electric Student Showcases-
We LOVE getting our students up on stage, and fully support them through the process of getting there!

Our student showcases are not only a super entertaining evening of pole shows, but they are also a safe and supportive space, in which our students can try their hand at performing in front of an audience.

Held at least twice a year, there are plenty of opportunities for our students to have a go, either as solo acts or in group routines organised and choreographed for them.

Body Electric also organises special workshops and rehearsalsto help our students shine on stage!

> Join our Student Group on Facebook
-Easter Pole Weekend at Body Electric Pole-
It has become a tradition for us at Body Electric to celebrate the Easter long weekend with a huge array of pole events!

Each year we run special workshops with guest and house instructors. There is always LOTS of variety in our Easter weekend workshop offerings – specialised pole trick workshops, non-pole dance classes, twerkshops, acrobatic skill sessions, lapdance tutorials, pole dance history seminars and more!

On the Saturday night of the Easter long weekend, a Pole Room show impresses and entertains, with pole performers from Wellington and beyond. And on the Sunday, we continue with workshops and a pole gear market offering all sort of pole-related goodies to our students and their friends.

Our pole weekend concludes with Easter Monday studio photoshoots with talented pole photographers. Students can visually document their pole progress and create beautiful photographic keepsakes in the comfort of our beautiful studio.

Follow our studio's Facebook page to keep abreast of all these exciting annual events and more!

> Follow Body Electric on Facebook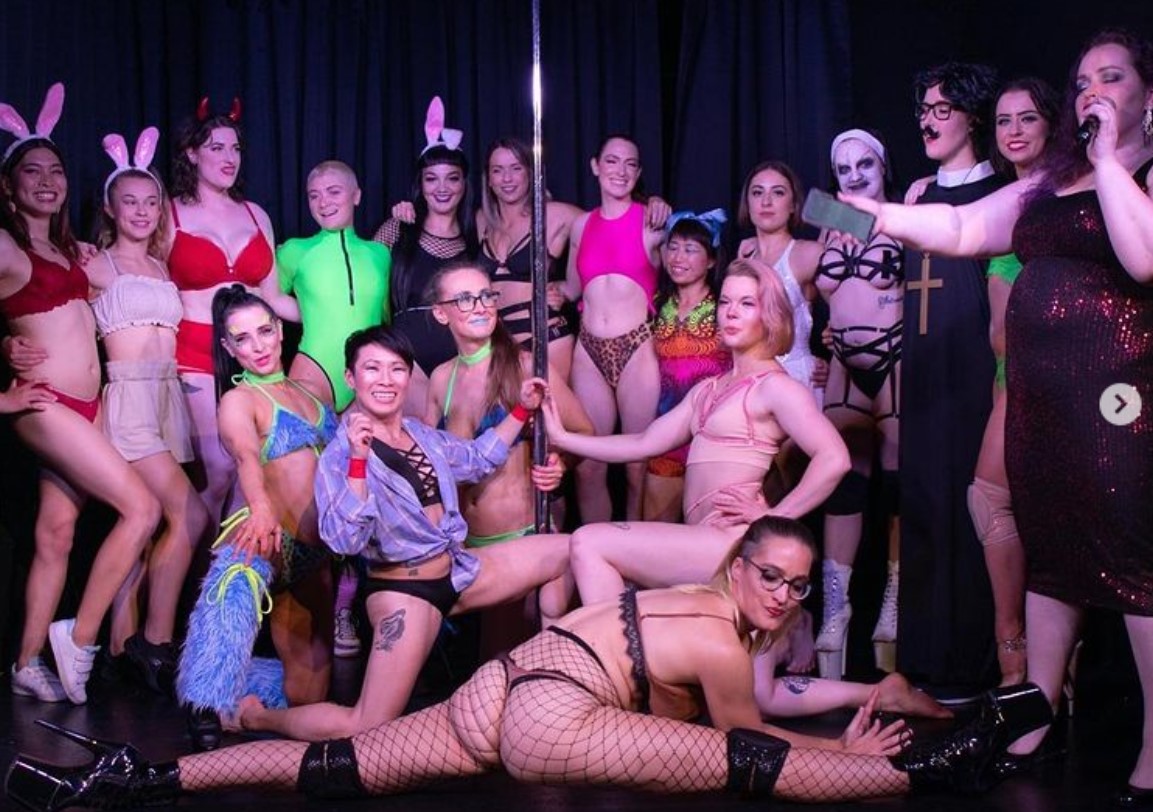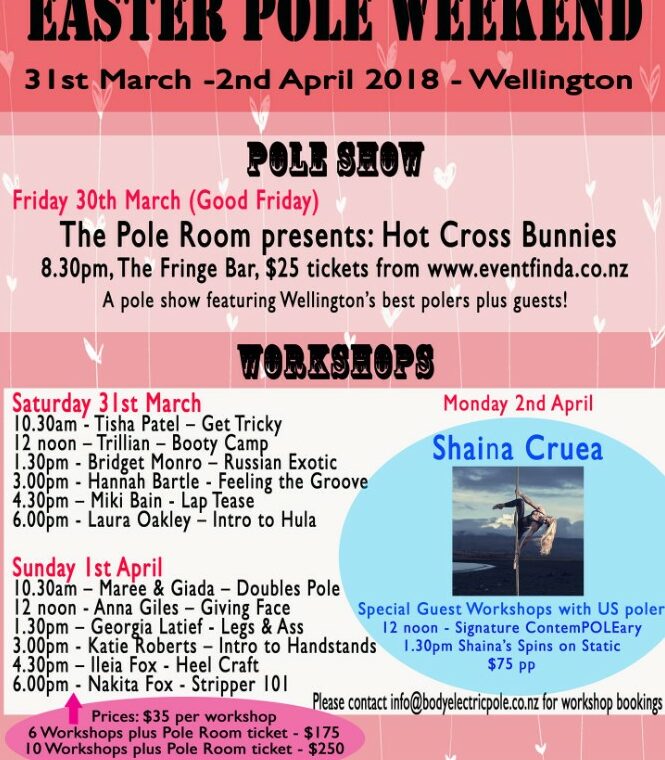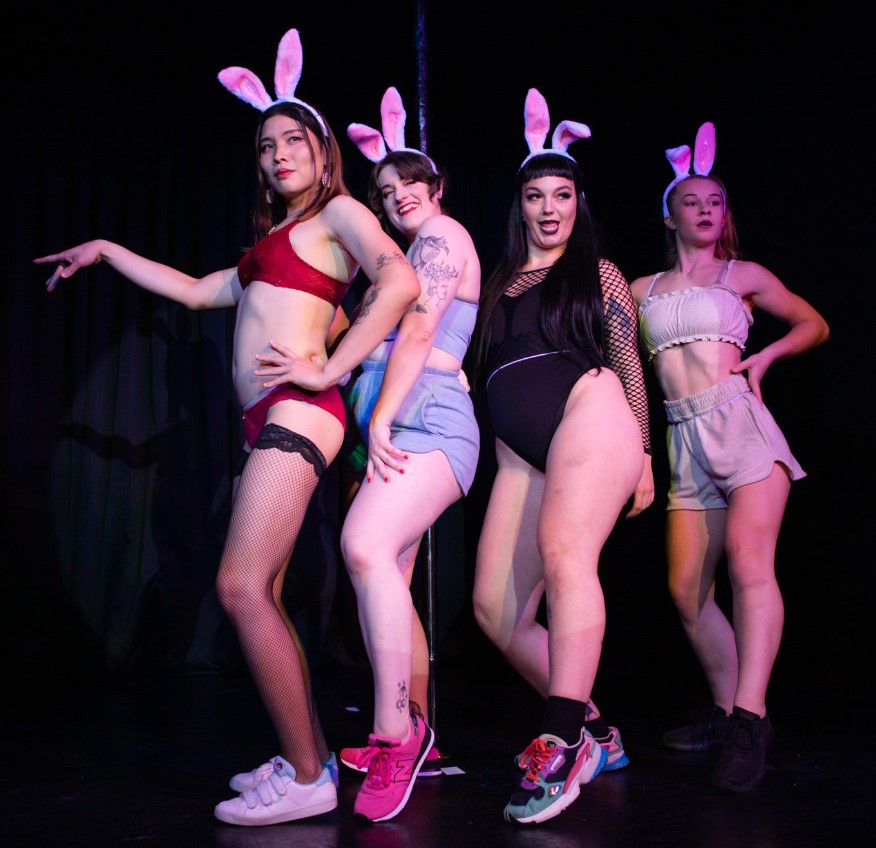 -Other Regional and National
Pole Comps-
NZ Amateur Pole Performer (NZAPP)
Body Electric Pole Dance Studio proudly supports its students' participation in the NZ Amateur Pole Performer competition.

The competition is aimed at pole dancers who, like our students, are still relatively new to the sport and art of pole. Body Electric contingents at NZAPP have ranged in size from 10 to 40 students at a time!

NZAPP represents an exciting opportunity for our students to display skills they have acquired to a broader audience. Sometimes they even come home with a sash or two, in recognition of their hard work and talent!

> Visit the NZAPP website here
new link
Pole Legends
Pole Legends is a Christchurch based one night extravaganza showcasing New Zealand's top pole dancers.

This annual competition celebrates the unique styles of NZ's professional level pole dancers in what is described as 'a mixture of competition and show.'

Body Electric instructors and advanced level students are often participants in this exciting competition. Over the years, our students have managed to bring home a number of its coveted awards.

> Visit the Pole Legends website here
-Events we Sponsor and Support-
Body Electric is a proud sponsor and supporter of the following organisations and events.